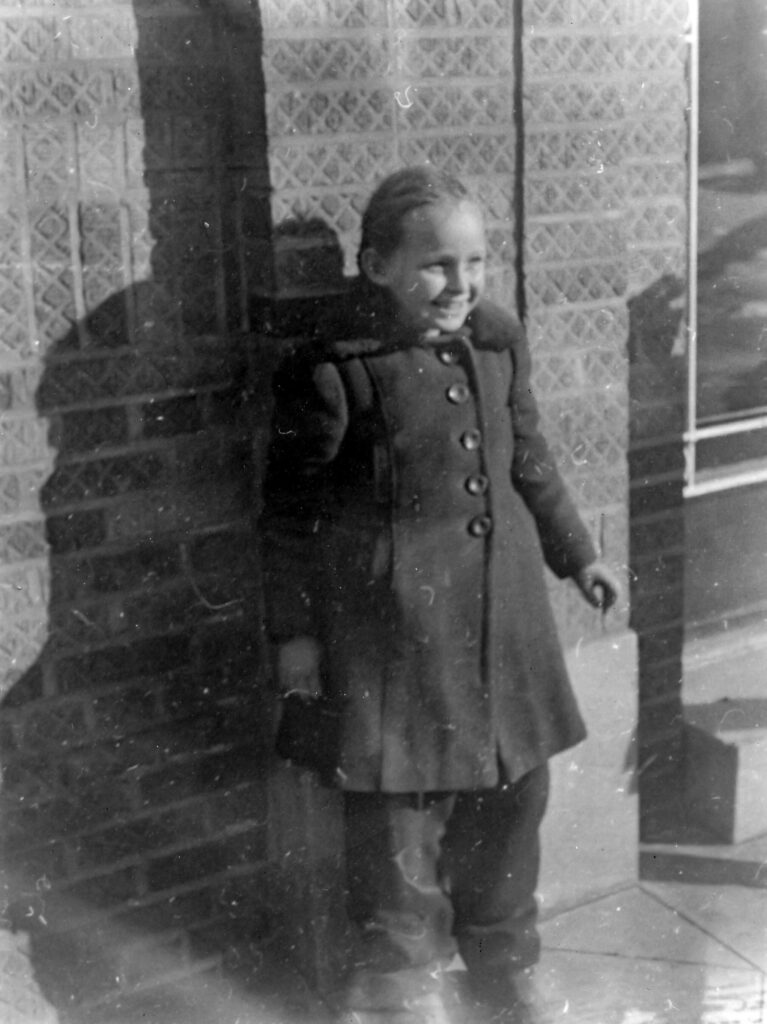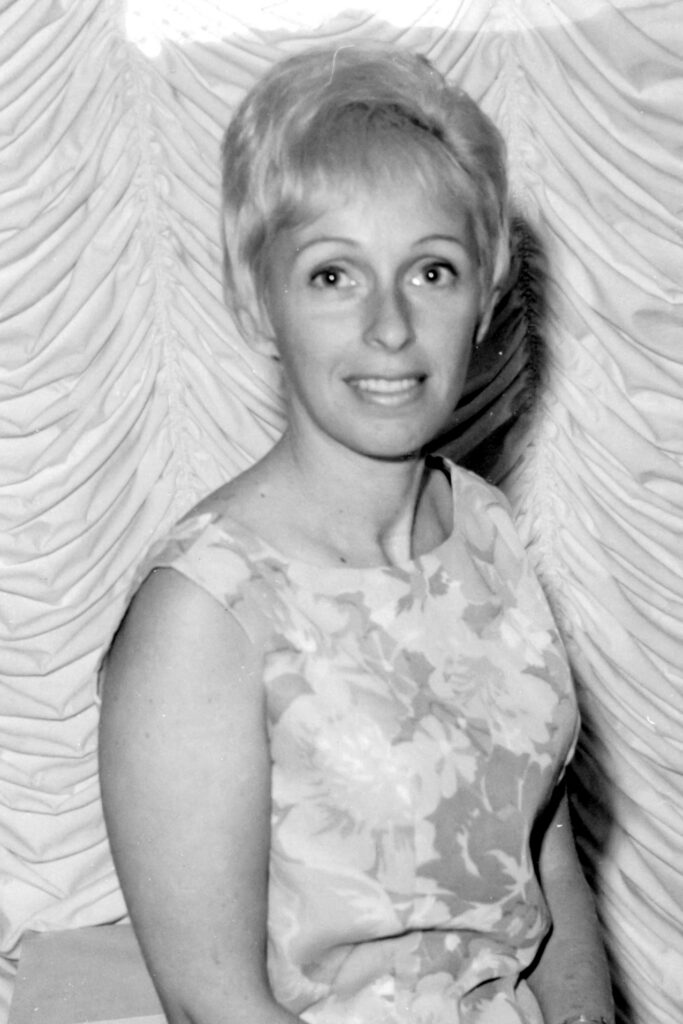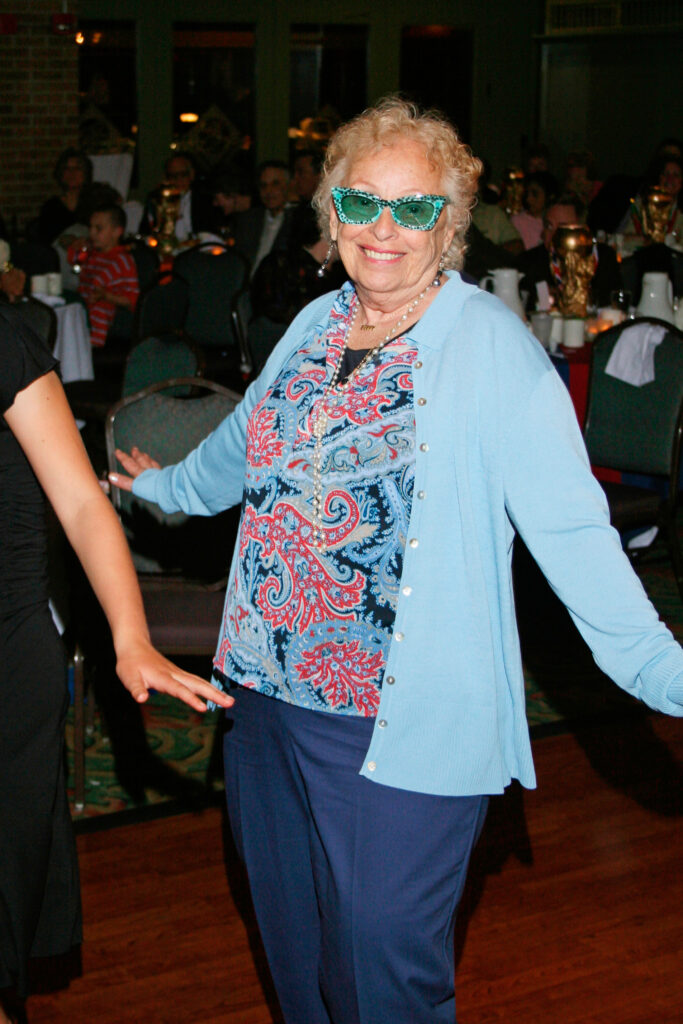 Susan Ellen Caruso grew up in Coney Island New York in the early 1930's. A self-described "depression baby", we remember our mom telling us stories of growing up poor in a very difficult financial time. One story that always resonated with us is when her mother (our grandmother) Mary used to tell her that,
"You are never truly poor if you have a good pair of shoes"
When our mom passed in 2013, we discovered 300 pairs of shoes in her closet, most never worn.
It is with this spirit, that we have created Shoes From Susan to honor our mother and grandmother. To this date, research has shown that the top requested items among people in homeless shelters are shoes and socks. The program itself will target mostly young people who are in need of a quality pair of shoes to wear.
We think Mom would be pleased that a small, but significant life lesson taught to her by her mother will now be helping thousands of young people in and around Florida.
A lifelong educator, Susan moved to Florida from New York in 1976 with her husband Gene. She taught mostly elementary school students and spent part of her career working with special needs children. She also taught classes at Community colleges. While in New York, she went back to school at night while in her 40's and a single mother bringing up 4 boys. She received her Masters Degree in Social Work and went to work as a drug and alcohol counselor, focusing efforts on school age children. She led Al-anon family counseling groups for families with alcoholic parents.
She taught her children the beauty of sunrises and sunsets, how to spread our wings and follow our dreams wherever they may take us, and how to be individuals. Her favorite song was "My Way", and she definitely lived her life that way!
Susan has 4 sons and 8 grandchildren living all across the United States.